(1-24-21) In a year that teams faced many pandemic obstacles all season…the blind draw in the state tournament can also be problematic. Not may states use that procedure to bracket tournament games, but Indiana continues to keep that practice.
Dates: February 2-6, 2021.
Admission: $6 per game. All tickets will be sold for single games only.
Attendance: All host sites will have limited to no spectators and in accordance with their local health guidelines.
Home Team: The second team listed in each game is the designated home team.
Class A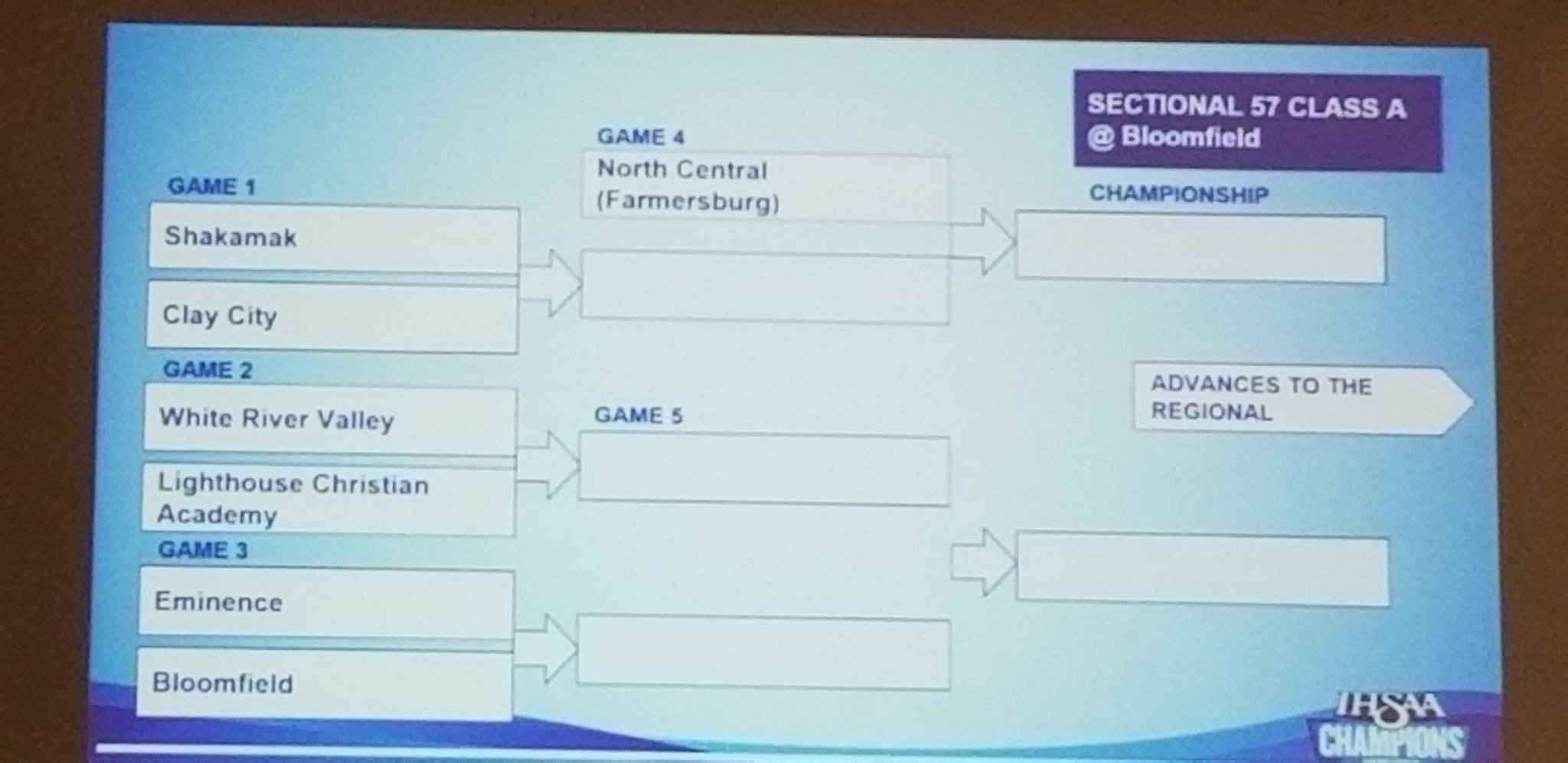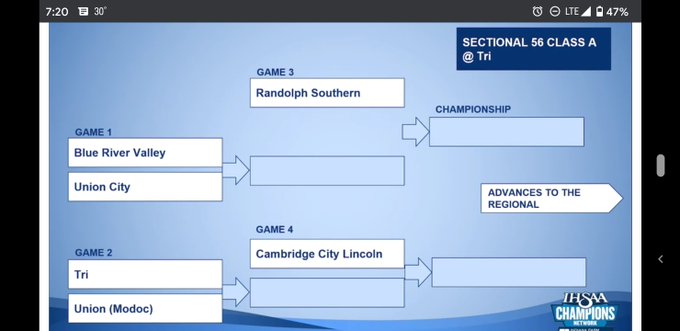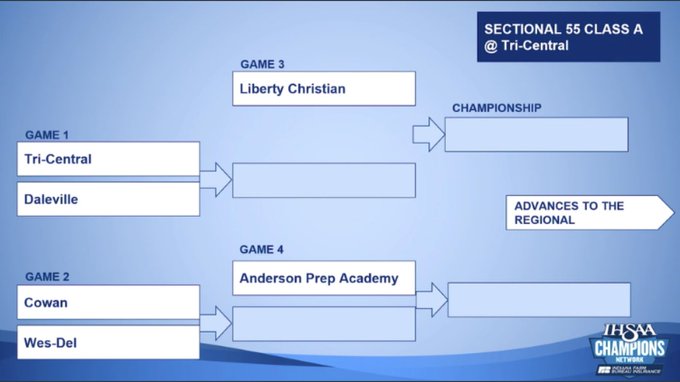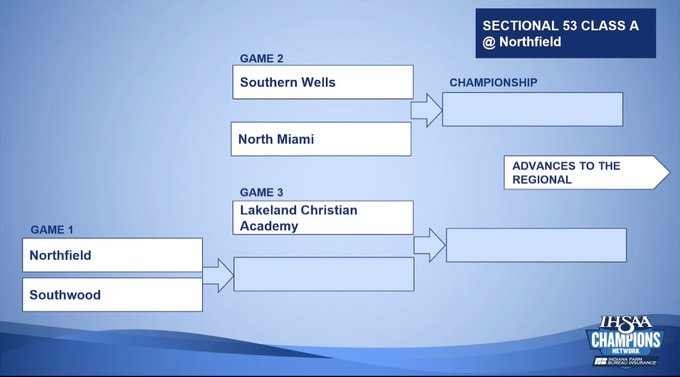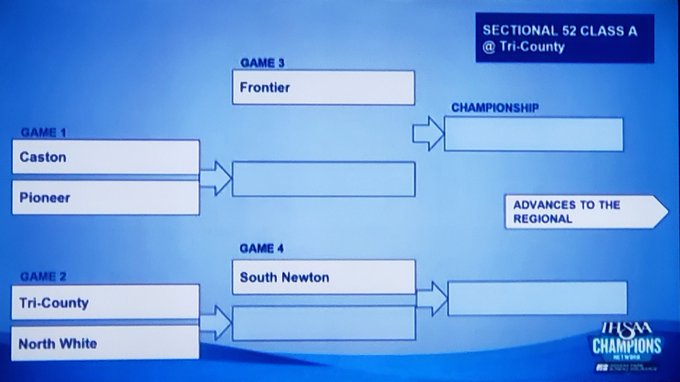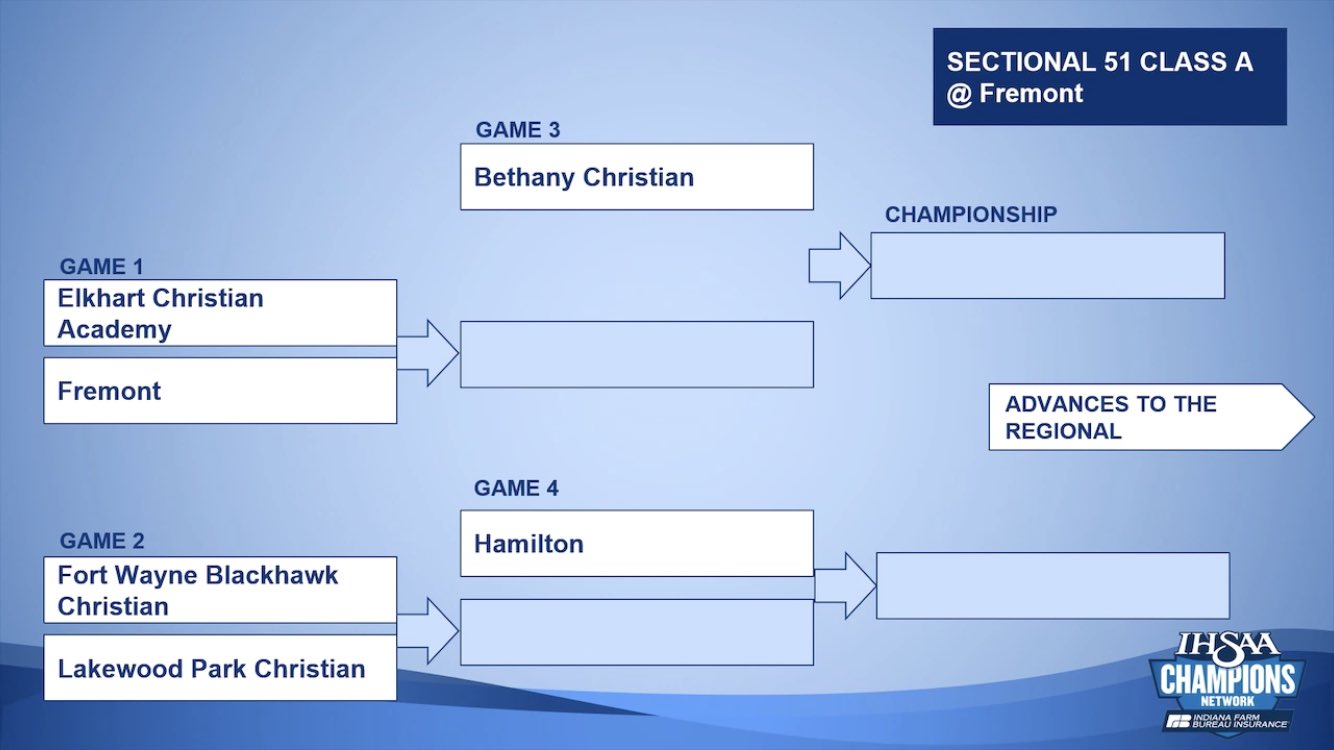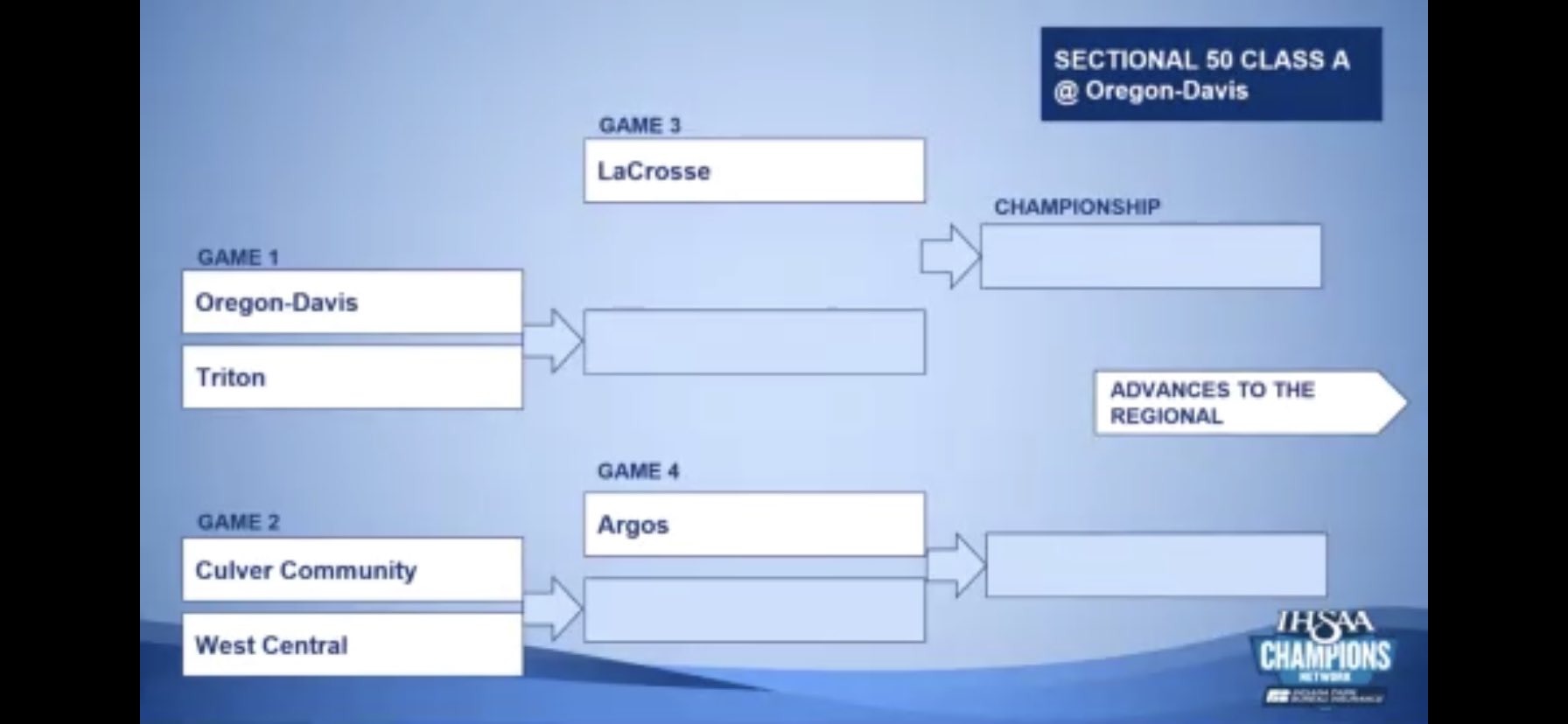 Class 2A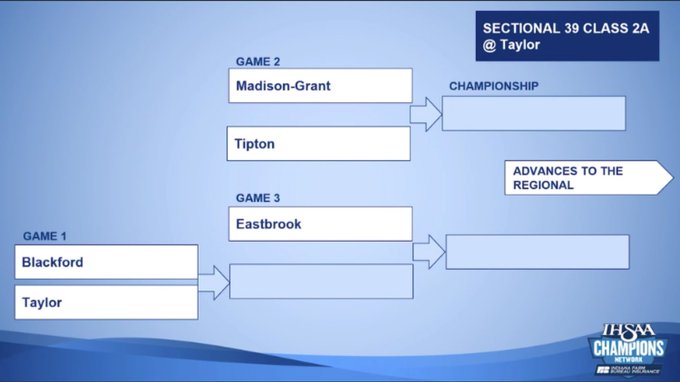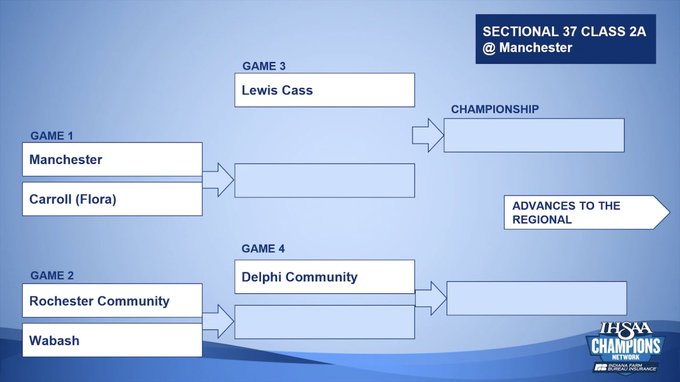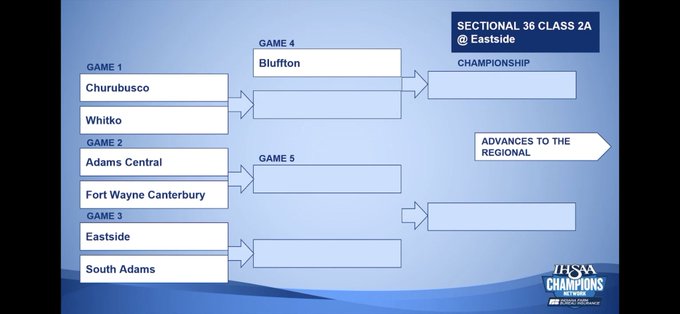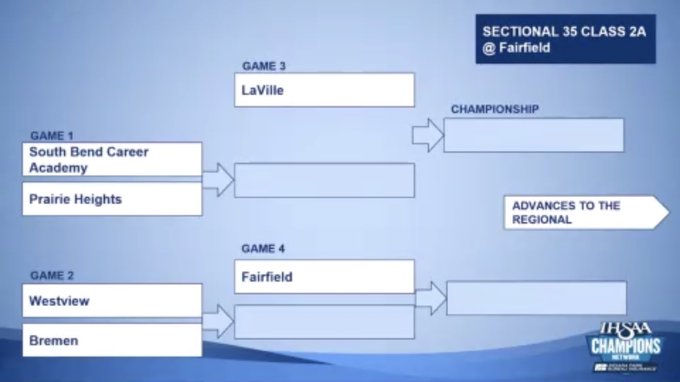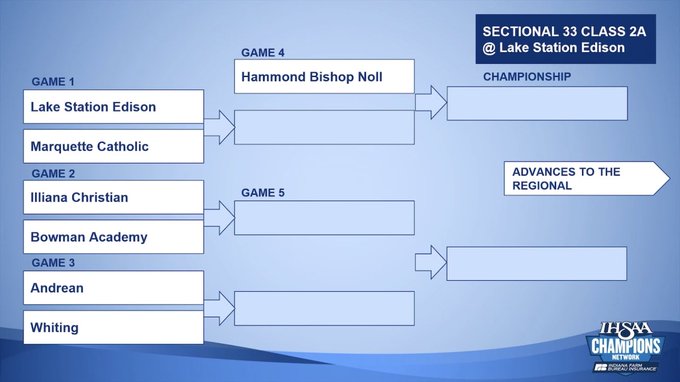 Class 3A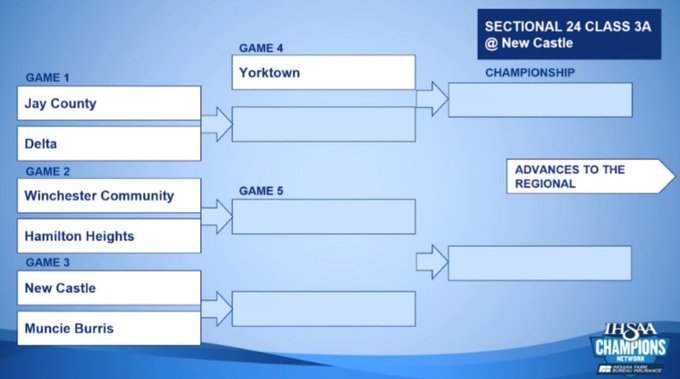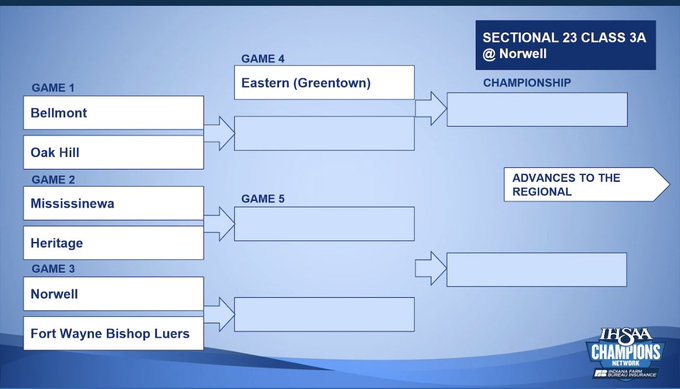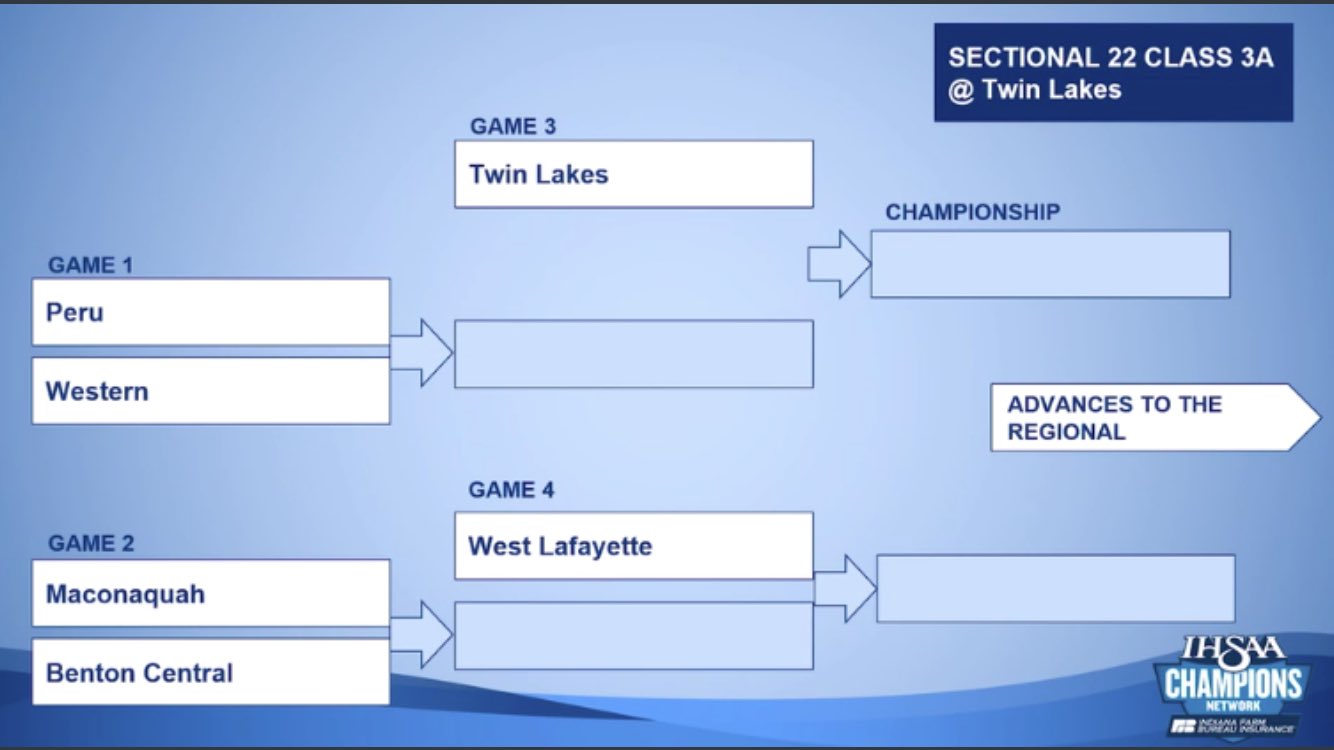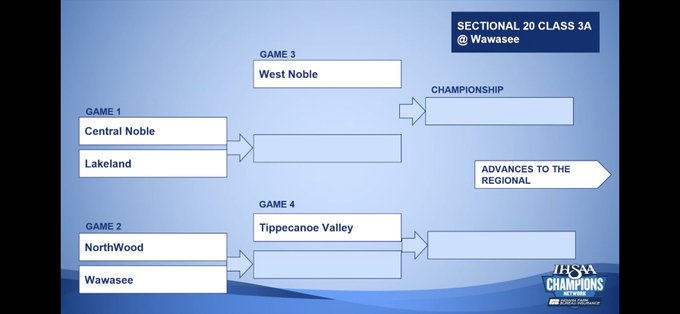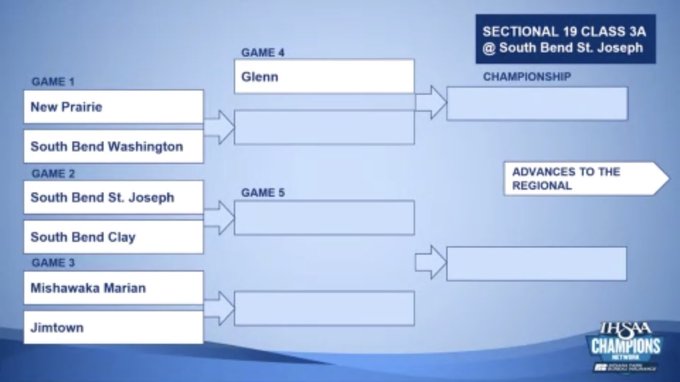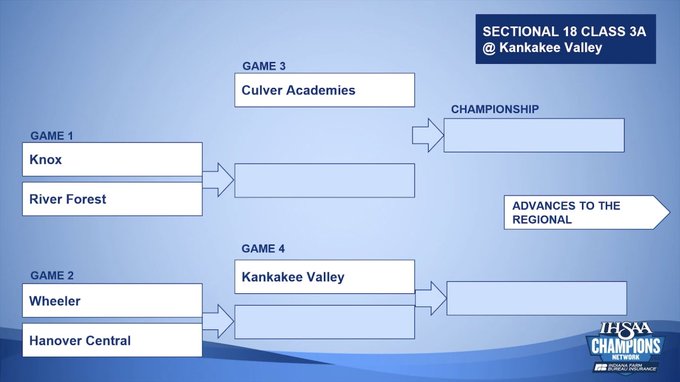 Class 4A