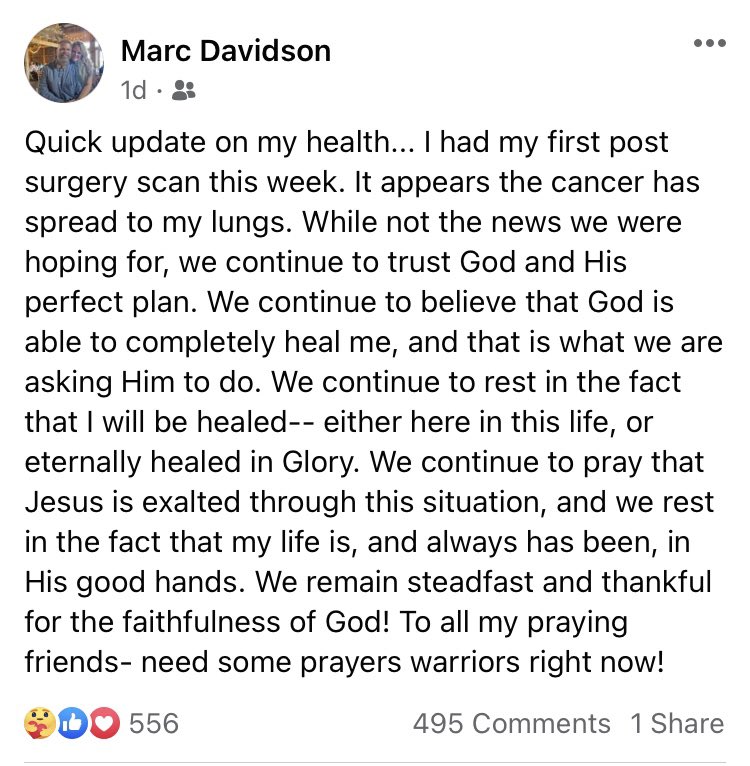 (3-3-21) It is tournament basketball time in Indiana…known as 'Hoosier Hysteria'. Last night Blackhawk Christian, one of Indiana's top small schools, led by Coach Marc Davidson beat Bluffton 86-44. But the win took a 'back seat' to the latest news about Davidson and his battle win cancer.
Bluffton Coach Karl Grau would do a great act of sportsmanship…he gathered both teams together and they all kneeled and prayed as 'one team' for Coach Davidson…there was no loser last night in the game of life.
Davidson and Grau
Sportsmanship and Christian love in high school sports…this is the biggest highlight in this past pandemic season.